Every week or every other week I try to jot down a few ideas that catch my attention. Browsing articles to study about my diet- trying to find the best way to eat. Basically I'm playing the long game, what will give me the best results over an extended period of time.
A simplification of that would be mind, body, and soul.
I make sure I have the right mindset. Only worrying about the things which I can control, managing my stress level. That's mind to me. Obviously body, falls within ftness and how active I am on a daily basis. It also includes what I put into my body (diet).
This week we cover omega-3 fatty acids, why you need them, the benefits, and where you can get omega-3. We dive into Mike Rashid, he's one of my favorite fitness guys to follow on YouTube. Not that you will ever look like him, but he's knowledgable and knows what he's talking about.
Also laughter is important too. Look into Druski. Too funny, that's all I gotta say. 2020 has been a hell of a year and it's best treated with comedy.
On another note, hopefully, we are all working out or staying active, but if you're in the gym and looking for a program to follow check out our 90 Day Strength Training Program. It's perfect if you're just getting back in the gym or an everyday gym-goer and just need a system to follow to stay on track. Check it out, the Core Training Strength Builder.
The Natural Brain Power Booster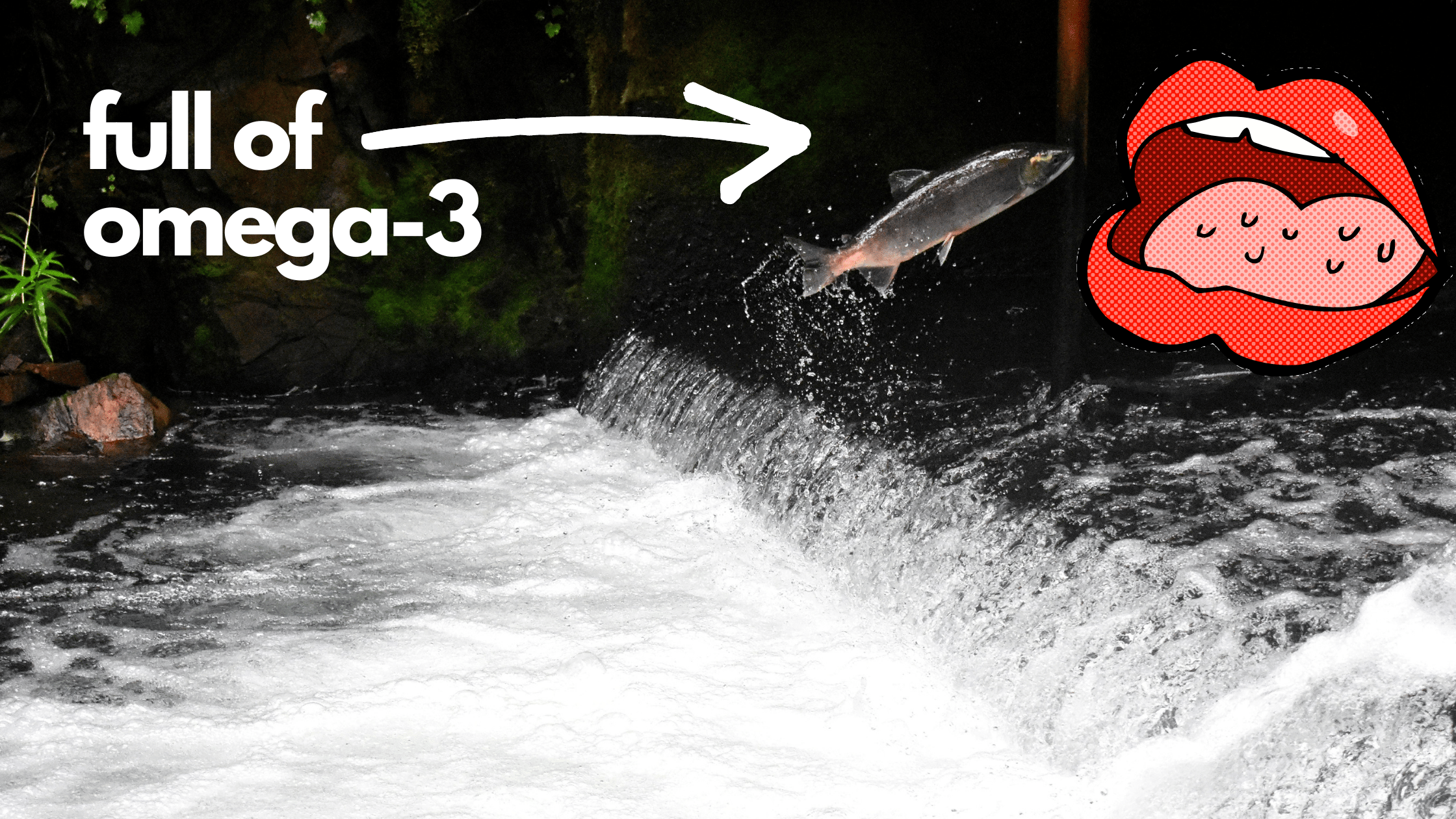 After giving up meat, one of my concerns was making sure that I didn't become deficient in any nutrients. Of course that meant giving up my salmon, which I ate once a week. When you think of omega-3 fatty acids I think of wild salmon, but there are other sources along with wild salmon.
There's flaxseed oil, beans, walnuts, tuna, and sardines to name a few. And even the benefits are worth exploring why you need to make sure you are getting your omega-3s. We're talking about reduced inflammation, improved heart health, a brain booster, and there is even evidence that it reduces your chances of getting breast cancer or colorectal cancer.
Omega-3s: Which Types Do I Need and Where Can I Catch 'Em?
---
My Favorite Fitness Guy To Follow on YouTube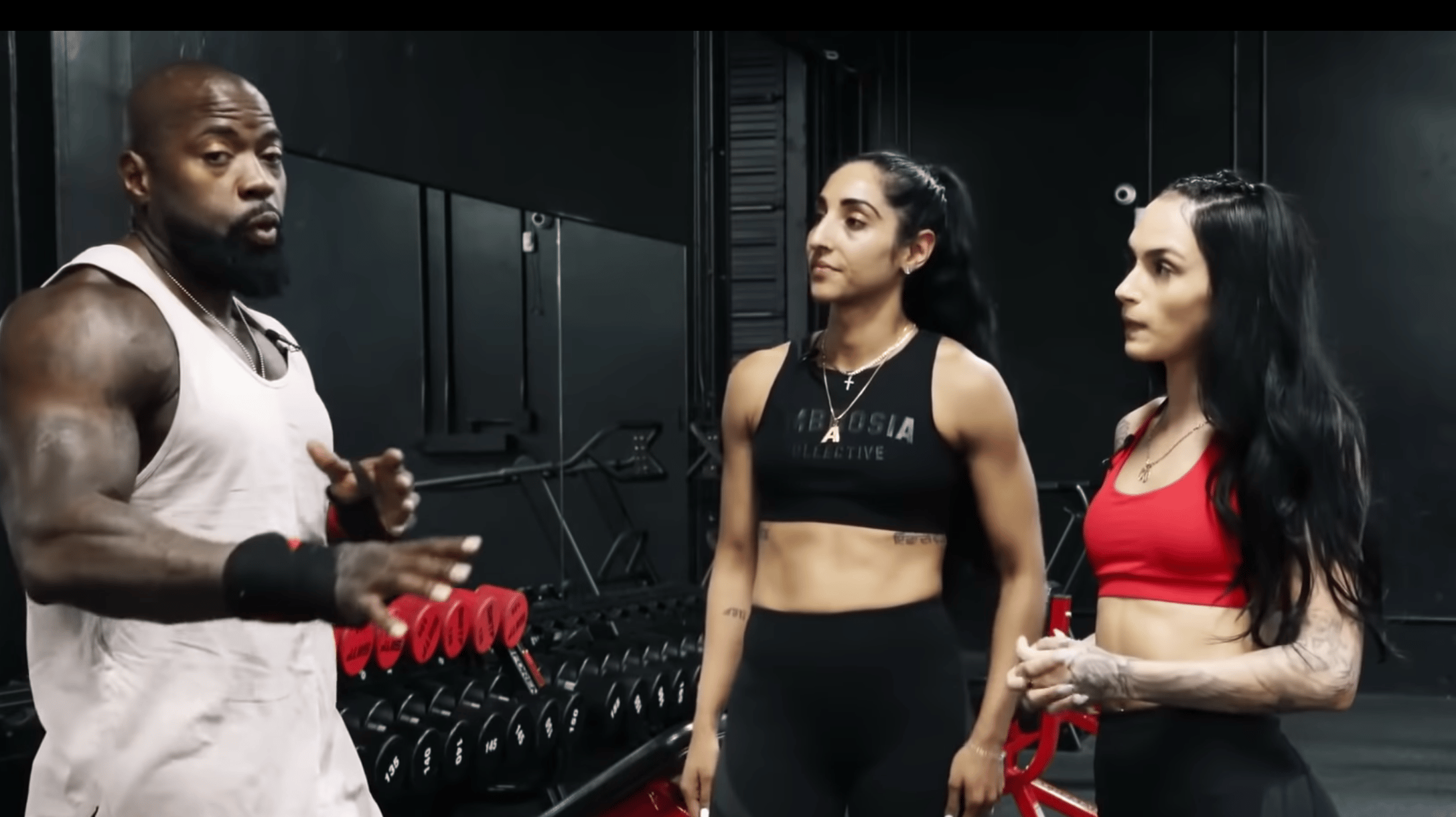 Mike goes through a shoulder circuit workout. Looks like a tough one. I haven't done it yet, but I'm going to give it a try. I'll let you know how it goes.
The ULTIMATE Shoulder Workout|Mike Rashid
---
Lifting Demos Are Helpful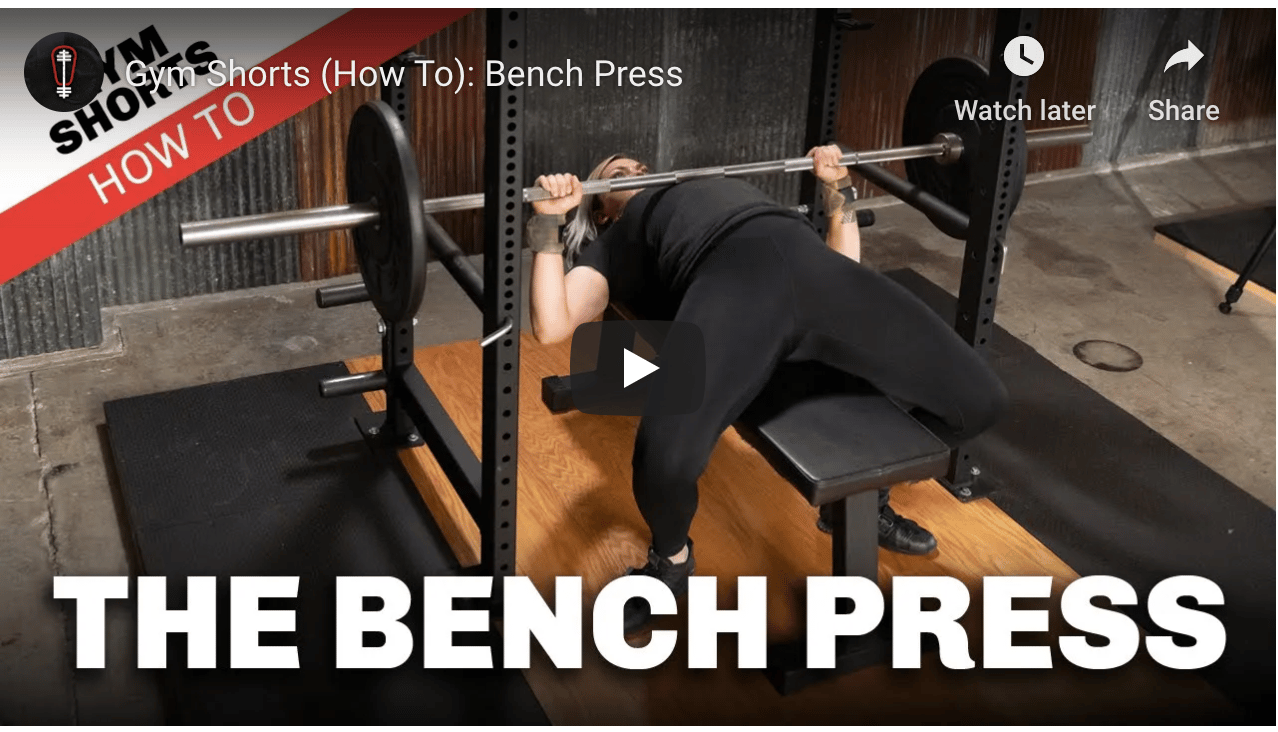 I've always liked a good lifting demo. As simple as the bench press is I don't look like this when I'm on the bench. The weight gets heavy and for some reason my feet just levitate off the ground. I don't know why I do this, all I know is I started in high school and never broke the habit. Ladies and gentlemen, the proper way to perform the bench press:
---
The Hottest Up & Coming Comedian: Druski
Some people are good at just making people laugh. It's what they say, how they say it, and in the manner in which they say it. I mean these guys seem to imitate people to perfection. It makes me wonder, do they sit in a corner and just observe everything?
Also it's a relief to find new comedians, especially when your just scolling on Facebook or instagram. You see some of these comedians and you can just tell they are stars in the making. I don't know about you but since COVID, I've spent more time than normal on social media, there's also the uncertainty that comes with 2020, so to follow someone that can provid a good laugh from time to time is great.
check Druskit out on instagram at: @druski2funny
From Viral Skits to Music Videos: Druski Is Hip-Hop's New Favorite Comedian
---
P.S. If you're interested in a strength training program, try the Core Training Strength Builder. 90 Days of workouts with rest days included. No need to figure out what to do in the gym, we have it all figured out. We tell you how many sets, the reps you should be doing, and the exact exercise you should be doing. Perfect if you are in the gym or have access to a barbell, dumbbell, and pull up bar.
Sharing:
If this issue was forwarded to you, sign up and join the newsletter. We curate content that actually matters! Information may be at your fingertips, but we bring the best right to you.